Dennis Rodman Enters Rehab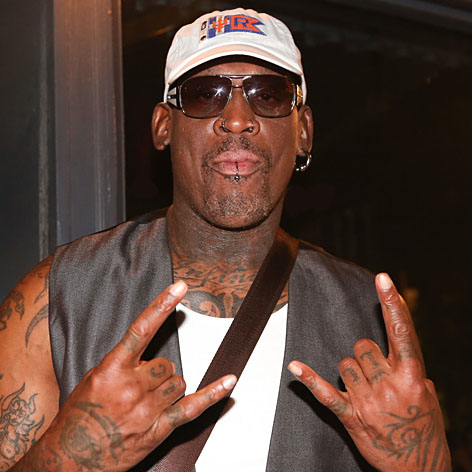 Dennis Rodman has checked himself into rehab, CNN is reporting.
The heavily-tattooed former NBA baller entered an East Coast center for the treatment of alcoholism on Wednesday.
Rodman was heavily criticized for his recent, and second trip, to North Korea where he sang "Happy Birthday" to dictator Kim Jong Un and suggested that American Kenneth Brae, who has been imprisoned in North Korea since 2012, might have done something to deserve his arrest. He also exploded on a CNN reporter during a live interview and later blamed at least some of his actions on drinking too much.
Article continues below advertisement
It's unclear how long Rodman will be in treatment, says CNN.