'It's Sad That All People Will Know About Him Is That He Was Strangled With His Underwear': Friends Of 'Atomic Wedgie' Victim Start Facebook Support Group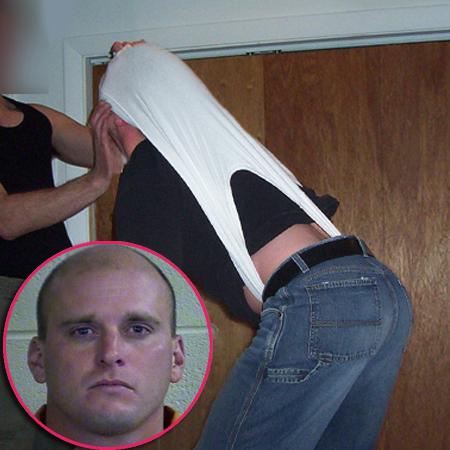 Article continues below advertisement
"Why do the media only report disgusting things," he continued. "People will never know how nice and kind he was. They will never know that he helped anyone in need. They will never know how great of a person he really was. I am even more sad now after the media reports than when I seen sic him dead."
As RadarOnline.com has reported, Oklahoma native St. Clair was allegedly killed by blunt force trauma and/or asphyxiation when his stepson, Brad Lee Davis, struck him on the head and pulled his underwear over his face in a move he described to authorities as an "atomic wedgie." Davis is now in custody.
St. Clair's funeral was on December 28, and featured a motorcycle procession in honor of the Harley Davidson enthusiast. Nearly a week later, the story of his death hit national media.
"The only thing that matters now are the memories he left for his family and friends to treasure," Melanie St. Clair Speckman wrote on the site. "… Only his family, friends and God need to know how much he will be missed."
Friends remembered a gregarious man "with a heart of gold" who "worked all week and partied all weekend."
For the latest developments in the disturbing case, stay tuned to RadarOnline.com.