'Teen Mom 2' Star Kailyn Lowry's Memoir, 'Pride Over Pity,' Gets 2014 Release Date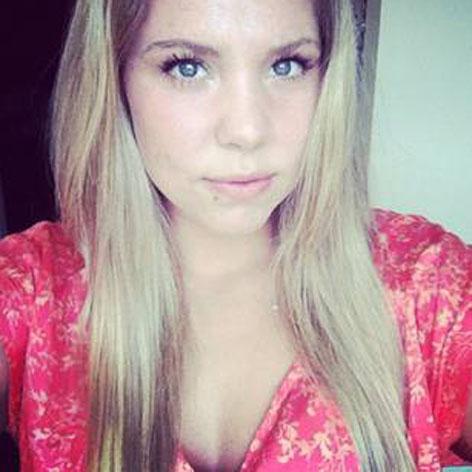 Kailyn Lowry's debut book, Pride Over Pity, will be landing in stores after the new year, RadarOnline.com has learned.
The Teen Mom 2 star, who began working on the book in 2011, announced that the autobiography is finally ready to be published.
"Next set of editors notes is done! #PrideOverPity is coming soon! It's been a long process," Kailyn tweeted on December 21, adding, "I'll post something when I know for sure date but definitely 2014. It's going through editing right now."
Article continues below advertisement
After fans poured their support on social media, she added: "Dreams #PrideOverPitybecomes aNY Times best seller."
Revealing details about the book in March, she tweeted:
"It's not so much about being a teen mom- more about living with an addict & absent father resulting in where I am now."
Lowry has been very public about her mother, Suzi, who struggles with addiction. Her dad has been absent her entire life, and the first time she met him was on an episode of 16 and Pregnant.
Lowry has a 3-year-old son, Isaac, from her previous relationship with ex Jo Rivera.