Susan Boyle, 'I Have Asperger's'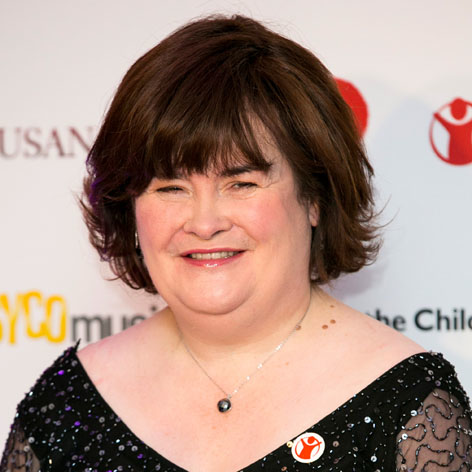 Susan Boyle has been diagnosed with Asperger's syndrome.
The singer is sharing the news that she was diagnosed with the high-functioning form of autism nearly a year ago after seeking help from a specialist.
Throughout her life, the Britain's Got Talent sensation believed she was "brain damaged" as a result of complications when she was born.
"I was told I had brain damage. I always knew it was an unfair label. Now I have a clearer understanding of what's wrong and I feel relieved and a bit more relaxed about myself," Boyle told The Guardian.
MORE ON:
Britain's Got Talent
Article continues below advertisement
Asperger's syndrome affects communication and social skills and often causes anxiety in sufferers when they struggle with what others would consider everyday situations.
Asperger's syndrome does not impact a person's intelligence and Boyle said she was told she was actually had an above average IQ.
Boyle is going public, she said, so "people will treat me better because they will have a much greater understanding of who I am and why I do the things I do."