Peter O'Toole's Secret Relationship Revealed: He Bedded Elizabeth Taylor & Hid Their Affair His Whole Life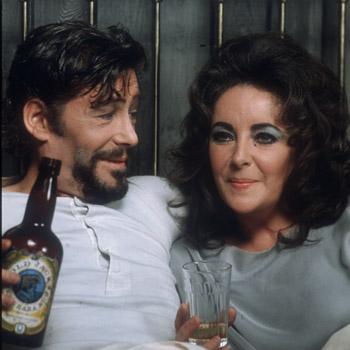 Article continues below advertisement
"There was always a friendly compe­tition between Peter and Richard Burton," said the source about her late husband who passed away in 1984.
"When it came to Liz, the competition was fierce, but well-hidden. And after Peter achieved his secret dream of seducing Liz, he was overwhelmed with shame and guilt."
For more exclusive details about the steamy affair and to learn why they never revealed what happened pick up the latest issue of The National Enquirer on newsstand Thursday.