Kelly Rutherford Custody Request Denied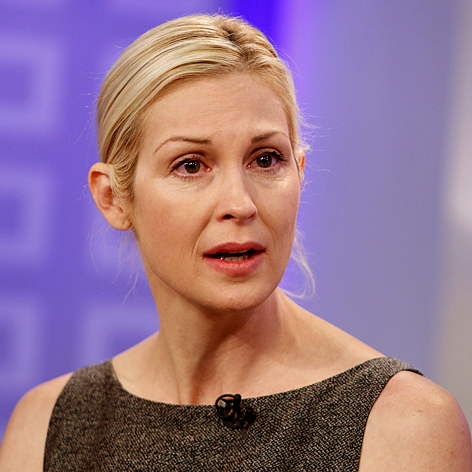 Kelly Rutherford must continue to travel internationally to see her children and pay the tab herself, a judge ruled this week.
The former Gossip Girl star has been in a vicious custody battle since she split from her German-born husband, Daniel Giersch, in 2008 while she was pregnant with their second child.
He now lives in Monaco and his U.S. passport has been revoked. requiring Rutherford to travel there to pick up her kids and bring them to New York whenever she has visitation with them. She'd wanted Giersch to have to pay her travel costs but the judge ruled against her.
Article continues below advertisement
"It strikes me as outrageous and unconstitutional that children can be effectively deported in order to accommodate their exiled father, with no proof of why he can't be in the U.S.," Rutherford told E!.