Kelly Clarkson Takes On Stories About Husband 'Cheating,' Calls Them 'False Rumors'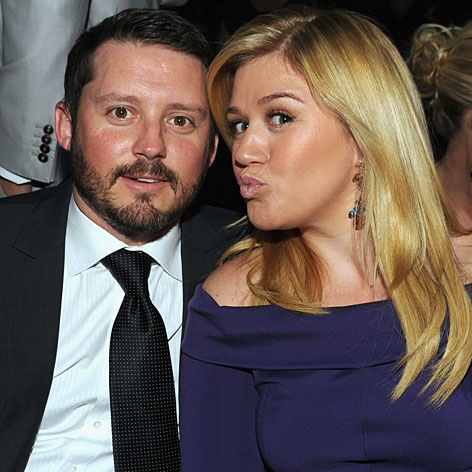 Kelly Clarkson is mad as hell and she's not going to take it anymore.
"Keep hearing random rumors of me & Brandon splitting or that's he's cheating on me. Stop with all the lying please," the country superstar wrote on her Twitter feed Friday night.
"False rumors don't bother me & Brandon but they do affect the lives of our 12 & 7 yr old.They're kids &don't get that people can print lies."
As RadarOnline.com has reported, two women have told the website, The Dirty, that they've had affairs with Brandon Blackstock since he's been with Clarkson.
MORE ON:
Brandon Blackstock
Article continues below advertisement
His two children from his previous marriage are the children Clarkson is so anxious to protect from "the lies."
Clarkson and Blackstock are expecting their first child next summer.