Exclusive
Hollywood Goes Wild For Val Kilmer's Son -- Is He The Next Robert Pattinson?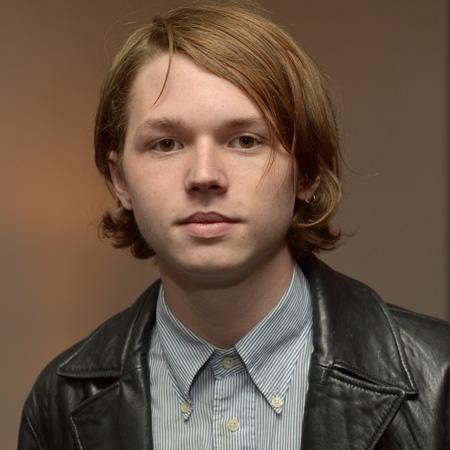 Robert Pattinson, step aside?
Hollywood scouts and starlets are going wild for the next big thing: Val Kilmer's androgynous looking 18-year-old son, Jack Kilmer.
"Jack is already causing a commotion because of his delicate, ethereal features," a source tells RadarOnline.com. "He looks like a young star who would drive female movie fans to distraction, just like Rob did when he first starred in Twilight.
Article continues below advertisement
"Hollywood's top studios are actively scouting Jack," the source says.
Jack, the son of Batman Forever actor Val and his former wife, actress Joanne Whalley, made his acting debut this year in the movie Palo Alto, in which he played Emma Roberts' love interest and was directed by Francis Ford Coppola's granddaughter, Gia.
"Now he's quietly rehearsing for a sure-to-be-controversial part as a lovelorn hermaphrodite in a small, as-yet-untitled independent film, opposite Elle Fanning," the source says.
The movie is set to begin filming in December in Palm Springs.
Meanwhile, the source says, "Jack is being chased by a lot of Hollywood's most recognizable actresses who hope to be his co-star both onscreen and off!
"In fact, insiders wonder if Jack and Elle are having a low-key romance while preparing for their movie."