Charlie Sheen Says He's 'Done' With Denise Richards After She Reportedly Bans Him From Christmas Vacation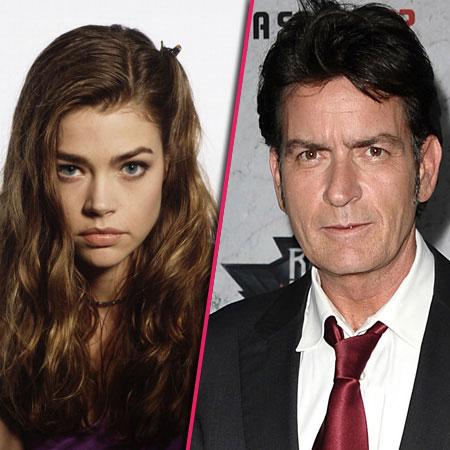 Charlie Sheen is unhappy with ex Denise Richards, after the Wild Things star told her former husband she'd prefer if he pass on attending her holiday trip with their daughters Sam and Lola this winter, RadarOnline.com has learned.
Sheen, 48, tweeted Sunday, "The lie is over. I'm done being treated like a relative with a one-way ticket. #DuhNeese," along with an image of a baseball bat they'd been given as a wedding gift many moons ago.
Article continues below advertisement