Casey Anthony Walks Away Nearly Debt-Free From $800K Owed To Creditors, Bankruptcy Discharged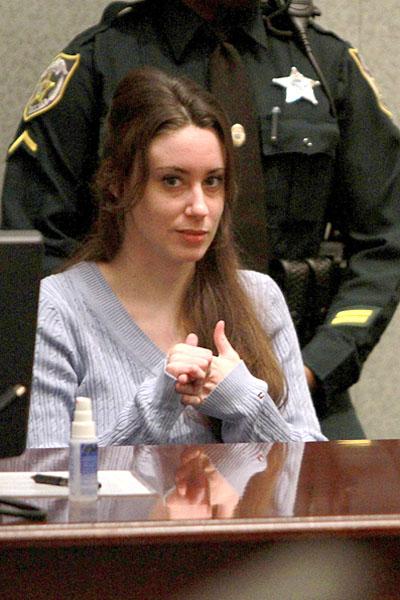 Article continues below advertisement
The discharge basically eliminates her legal obligation to pay most of the debts listed in her case, which includes about 80 creditors.
Chuck Kilcoyne, a representative of the U.S. Bankruptcy Court in the Middle District of Florida, told HLN that the only debt not discharged was that associated with pending adversarial proceedings — the two defamation lawsuits currently filed against Anthony.
A woman named Zenaida Gonzalez is currently suing Anthony for defamation after the "Tot Mom" claimed a nanny by that same name kidnapped Caylee, and Roy Kronk, the meter reader who found Caylee's body in 2008 in also suing her after she accused him of playing a role in the child's death.