Casey Anthony And Parents To Be Deposed In Bankruptcy Case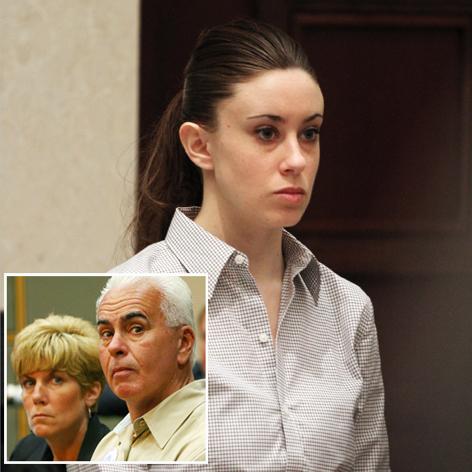 Article continues below advertisement
According to documents filed in Tampa, Florida, on Wednesday, Texas Equusearch will depose Casey, Cindy and George in St. Petersburg and will "continue from day to day until completed."
The papers state that the Plaintiff is requesting all documents and communication to any law enforcement office and all documents and communication made to any media outlet.
Casey and her parents will also be deposed regarding all documents and communication to law enforcement in connection to the disappearance of Casey's daughter Caylee and all communication with media regarding Cayee's disappearance including search and rescue efforts.
Stay with RadarOnline.com to find out what is revealed during the deposition.