NeNe Leakes Rips Housewives Costar Kenya Moore's Star Power — She's Been On A '20-Year Hiatus'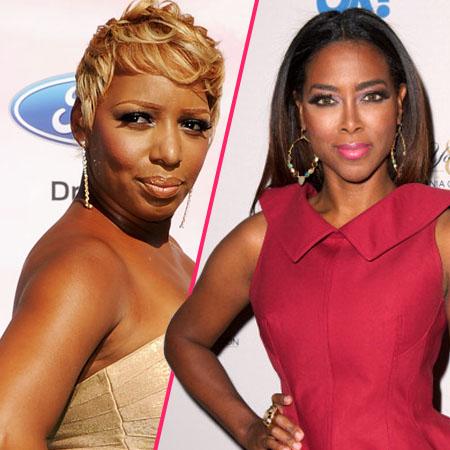 Article continues below advertisement
"My Twitter blew up and my phone just about caught on fire when Kenya grabbed my ear."
Instead of fighting back, NeNe took the high road and walked away after shutting Kenya down.
"I have come a long ways baby! I know when somebody wants a reaction out of me for their own purposes. I know water is free in America, but so many of these girls are thirsty!
"I'm not willing to risk what I have, what I have worked for, and what I have become for somebody that has been on a 20 year hiatus!" NeNe wrote, slamming the former Miss USA.
NeNe continued to rant about her RHOA co-star, explaining why she didn't reach out to Kenya during her eviction drama.
"Surely someone who claims to be a top actress, producer, and director who is selling DVDs everywhere is not evicted! Besides this was not national news. This was on a few blogs. I didn't feel the need to reach out about gossip," NeNe wrote.