Marc Anthony's Ex Demanding Huge Child Support Increase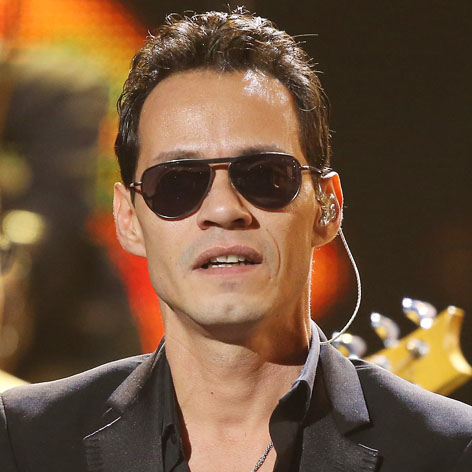 Before he wed Jennifer Lopez, Marc Anthony had a four-year union with Dayanara Torres and fathered two children with the former Miss Universe .
She now taking the crooner back to court looking for a huge increase in her child support, according to the New York Post.
Anthony has been paying Torres $13,000 a month in child support plus $3,500 in spousal support. She's headed into court this week, requesting the child support be upped to a whopping $112,000 a month, reports the Post.
Article continues below advertisement
"Marc has paid every penny, well over $13,000 a month," the singer's lawyer, Daniel Jaffe, told the Post, adding that Anthony "has paid for all of the kids' schooling, band lessons, camps, and all medical and dental costs. Virtually everything." He said Anthony plans to oppose Torres' move in court.