Awkward! Lauren Manzo Reveals She's Inviting Estranged Aunt Dina Manzo To Her Wedding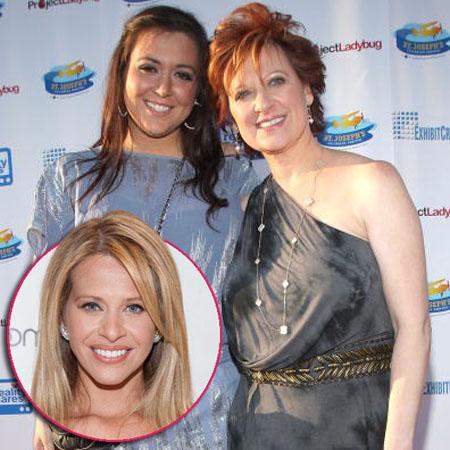 Article continues below advertisement
"Of course, I'll invite my Aunt Dina. I'm not sure if she will come, but she will definitely be invited."
Despite the deep rift that has engulfed the Manzos, Dina has previously hinted that she was hopeful about reconciling with her sister –- off camera.
She said: "Fifteen minutes come and go. And I understand we may be stretching it here and there. But at the end of the day, after all that is done, we're gonna see through it all. I love my family. I always will. There's distance right now and we'll fix that off camera."
As RadarOnline.com previously reported, Lauren got engaged to longtime boyfriend Vito Scalia on Nov. 12. when he presented her with a Yanina and Co. diamond sparkler.
"We both cried tears of pure joy," she said.
"The ring is perfect, breathtaking. I love it," Lauren gushed about the bling, which includes "a radiant center stone, with a halo of pave and rose gold diamonds."
"I knew when I first met him that I would marry him!"
The pair hasbeen dating for over four years.
As for a televised wedding, Lauren hasn't ruled it out.
"There's always that possibility and I won't say it's out of the question," she said.
One thing is certain – it will be a huge affair.
Lauren told RadarOnline.com: "We have so many friends and family members that there won't be any other size but big."