Katie Couric's Talk Show Nearing Cancelation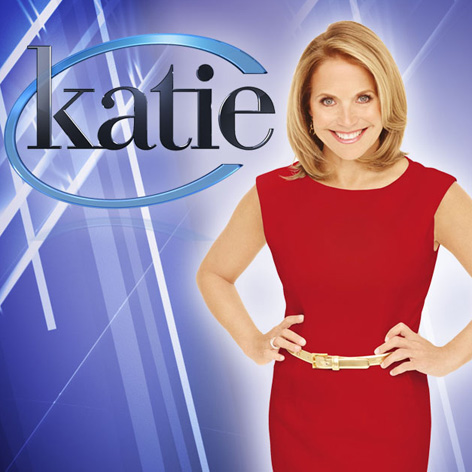 The fat lady is getting ready to sing.
Katie Couric's ill-fated talk show, launched with huge fanfare just 14 months ago, is on the verge of cancelation.
The plug is expected to be pulled in May, at the end of its second season, according to The Hollywood Reporter.
The show never caught fire, with one producer telling RadarOnline.com that Couric wouldn't do the kind of segments that generate ratings in daytime.
Article continues below advertisement
Couric will also be departing ABC News, says THR, and heading over to Yahoo where she'll likely host an interview news show that will be featured on the Internet giant's home page.