Evan Rachel Wood Rages About Cut Oral Sex Scene, 'Women Don't Have To Just Be F***ed And Say Thank You'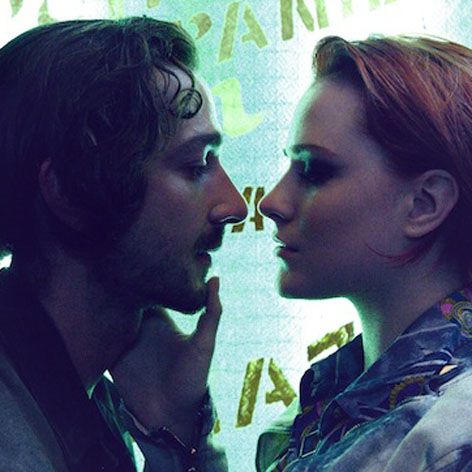 Evan Rachel Wood has gone on a tear against a cut made to her recent movie, Charlie Countryman. In order to get an R rating, producers had to delete an oral sex scene between Wood and Shia LaBeouf.
"A man give a woman oral sex made people 'uncomfortable' but the scenes in which people are murdered by having their heads blown off..
"...remained intact and unaltered. This is a symptom of a society that wants to shame women and put them down for enjoying sex," the actress wrote on her Twitter page.
Article continues below advertisement
"It's time for people to GROW UP. Accept that women are sexual beings," she added, pointing her anger at the Motion Picture Association of America for mandating the cut.
Wood's followers seemed to love her rant which finally earned them a "thanks for listening" from the star.
The flick, which premiered at the Sundance Film Festival in January, got a limited release in the U.S. earlier this month.
Whether LaBeouf even remembers the scene is up for debate. The actor confessed to going on a memorable acid trip for his role as the drug-using Charlie.