Oscar-Winner Emma Thompson Breaks Silence On Traumatic Childhood Sex Abuse She Suffered At Hands Of Magician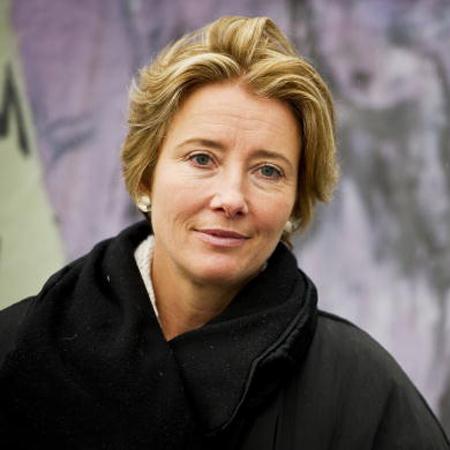 Emma Thompson opens up in tragic detail about the sexual abuse she suffered at the hands of a magician during her eighth birthday party, and we've got all the details for you right here on RadarOnline.com.
The London-born Sense and Sensibility star, speaking with the UK Mirror, opened up about her childhood trauma after having penned a book about sexual awareness in hopes of educating her daughter Gaia, 13.
Article continues below advertisement
She recalled of the incident: "My parents brought him to the house for my party. He was an old man with grey hair. And he took me behind a door and said, 'Would you like a sweetie?' I said, 'Oh, yes please,' but I had a funny feeling. He gave me the sweet and said, 'Will you give me a kiss?' and I said, 'Yes.'"
The Howards End star, 54, has past admitted to being sexually active since the age of 15. She said she penned the new tome because of the new pressures burdened on the young with the proliferation of technology.
"The sort of sexual questions being put to young kids is horrifying to me, but that's what's out there … boys and girls watching pornography, boys showing girls hardcore porn on their iPhones.
"I'm in a constant state of anxiety but I know these kids have to negotiate these thickets by themselves. We can only help by listening, being aware, by not turning away and by not saying, 'Oh, that's all so disgusting I can't even think about it.'
"So I wrote my daughter a handbook about where emotions are felt in the body, about sexual feelings and the connection between sex and emotions."
Emma's upcoming film, Saving Mr. Banks, hits theaters Dec. 13.