RHONYC's Countess LuAnn de Lesseps' Breakup: Her Ex Reveals Why Their 'Hot & Heavy' Relationship 'Cooled Down'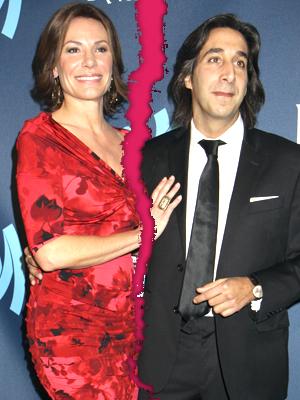 Article continues below advertisement
"We were so hot and heavy in the beginning and then things just cooled down."
How Housewives Stars Go From Home To Hot – See The Photos
The Countess told RadarOnline.com that the pair split because of his desire to have a family and a source previously said that he dumped her because he was afraid she had cheated on him .
Despite their split, Azoulay was full of compliments for the Countess.
"I wish I could say something juicy but it was just a boring breakup. We are still friends and she has a great sense of humor."