Casey Anthony Settles Fraud Lawsuit With Organization That Spent $100K Searching For Caylee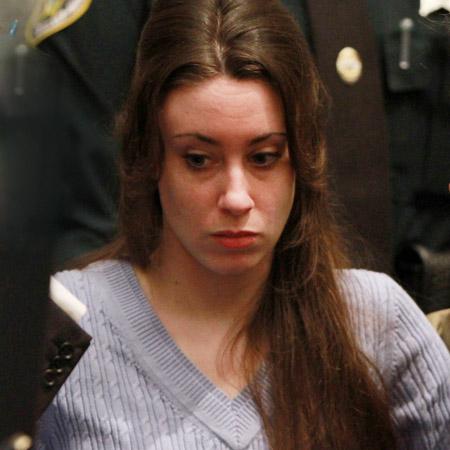 Article continues below advertisement
According to the Orlando Sentinel, Anthony agreed to let EquuSearch claim $75,000 as a creditor but given her current financial status, it's unlikely they will ever see their money.
Once Anthony's bankruptcy concludes, her debt will be wiped away.
Anthony's Chapter 7 Bankruptcy filing listed $1,084 in personal property and $792,119.23 in liabilities.
And she provided a fascinating list of nearly 100 people and companies who have claims or possible claims against her. They include her former attorney Jose Baez for $500,000, the IRS in the amount of $68,540 and the Orange County, Fla. Sheriff's Office for $145,660.21. Her own parents are listed without a specific amount.
EquuSearch claims it spent more than $100,000 searching for 2-year-old Caylee, even though Anthony already knew was dead.
"While many have debated whether Casey Anthony will ever financially profit from Caylee's death, one thing is certain; the time and money that EquuSearch must spend to pursue these claims are being taken from other families that really need their help," the EquuSearch lawyers said.