Can You Measure Up? Britney Spears Looking For Body Double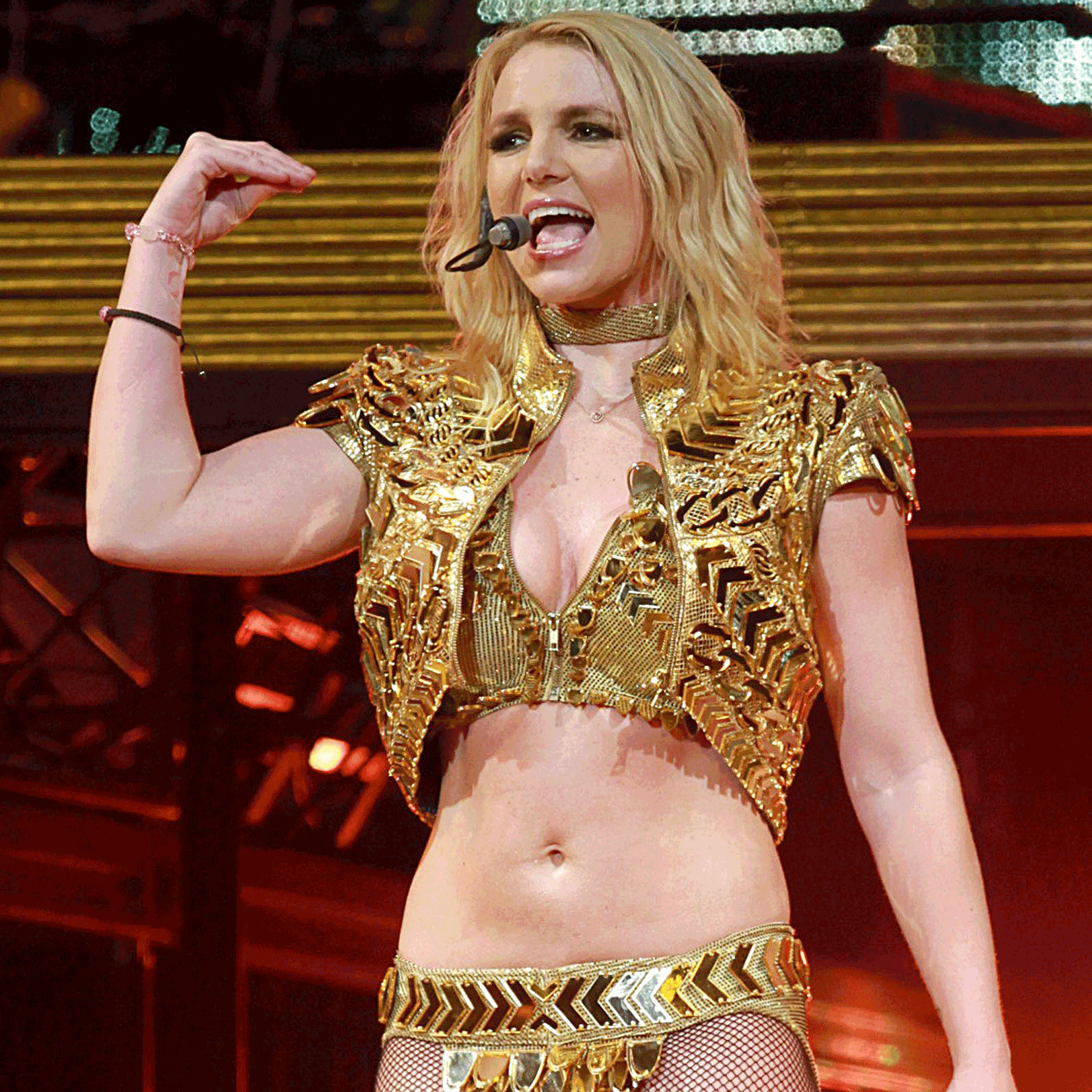 A casting call has gone out for a Britney Spears body double.
"Looking for a body double for Britney Spears. Please only submit if you have these measurements or are very close to them all. Height 5'4?, 130 lbs., 32C-27?-35?, dress size 4, shoe size 7B," are the measurement requirements according to the casting notice obtained by HollywoodLife.
Applicants also need to be Caucasian and between the ages of 21 and 33.
Article continues below advertisement
The body double is needed for an upcoming video shoot and is sure to bring out thousands of Britney wannabes.