Betrayal: British Royal Family FIRES Kate Middleton's Hair Stylist After Security Breach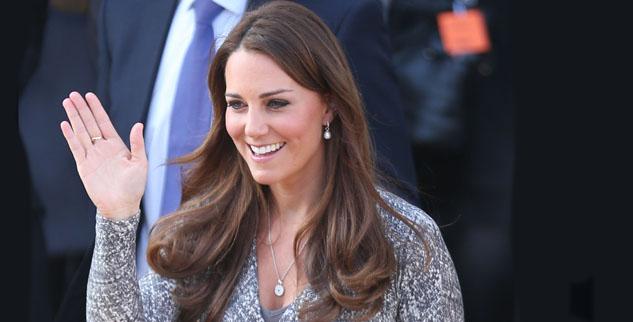 James Pryce, the stylist who tended to the Duchess of Cambridge's tresses for her wedding and whilst she was on her tour of North America, has been fired, it's reported.
The scissorhands was reportedly let go after it was discovered that he'd launched a Facebook page and Twitter account which featured hundreds of pictures of Her Royal Highness Kate Middleton and her various hairstyles to promote his business.
Article continues below advertisement
The salon, "Richard Ward still cuts Kate's hair and she has her color done at the salon," an ex-colleague of Pryce told The Telegraph newspaper in Britain.
"Plus, she has her stylist, Amanda Cook Tucker, who blow dries her hair for events, but James has really been pushed out."
Pryce declined to comment to the publication.
Mother-of-one Kate, 31, her hair and snippers came in for some criticism lately after she made a public appearance with grey roots clearly visible.