Nikki Sixx's Ex-Wife Brandi Brandt Extradited To Australia, Accused Of Involvement In Cocaine Ring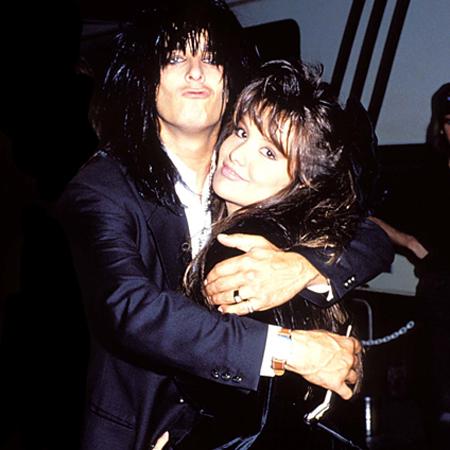 Brandi Brandt, the ex-wife of Motley Crue bassist Nikki Sixx, was extradited from Los Angeles to Sydney, Australia Friday, as she stands accused of being involved in a smuggling ring that imported cocaine down under via passenger planes.
Officials said Brandt, a tabloid staple of the early 90s, was in cahoots with others on $130,000 worth of shipments of drugs via flights on Qantas and United Airlines between July and December of 2007. Those involved would leave the contraband on the vessel, where it would be retrieved on the other side by collaborators who worked for an airline catering company. Others implicated in the international ring are Wayne Cleveland, Craig Nicholson and Brandt's ex, motorcycle daredevil Rusty Setser.
Article continues below advertisement