'The Hurt Locker' Star Anthony Mackie Busted For DWI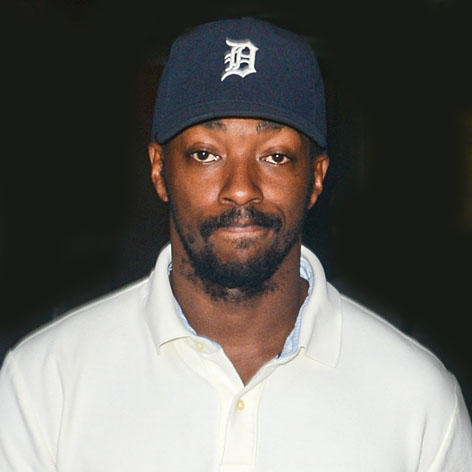 Anthony Mackie was arrested on suspicion of drunk driving in New York City early Saturday morning.
The Hurt Locker and The Fifth Estate star was stopped at 1:22 a.m. because his auto had illegally tinted windows, an NYPD spokesperson said. The officers on the scene then said THEY smelled alcohol on the actor's breath and THAT he had bloodshot eyes.
Mackie refused to take a Breathalyzer, as required by New York law, according to the cops. That led to his immediately being arrested and booked for Drinking While Intoxicated.
Article continues below advertisement