Shocking Development In Amanda Knox Retrial: Victim's DNA Not Found On So-Called Murder Weapon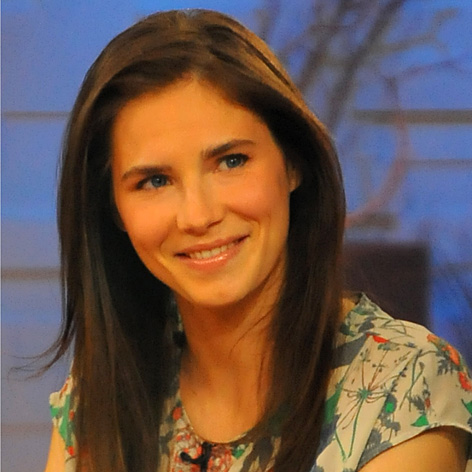 A forensic re-test on the knife prosecutors have always insisted Amanda Knox used to kill Meredith Kercher found that it did not have any of the victim's DNA.
That's potentially a huge win for Knox, who is being retried for her former housemate's murder, which took place when the two were exchange students in Italy.
Knox's DNA was found on the kitchen knife but there was none from Kercher, excluding it from being the murder weapon, The Guardian newspaper is reporting.
Article continues below advertisement
The knife was found in the apartment of Knox's then-boyfriend, Raffaele Sollecito , who was also convicted of the murder.
Knox and Sollecito were freed from their Italian prison two years ago when their 2009 convictions was overturned. Earlier this year, in a surprise move, the Italian court gave prosecutors the right to retry the case.
"The results of the report categorically exclude that the knife was the murder weapon," Giulia Bongiorno, Sollecito's lawyer, told The Guardian. "It is the latest demonstration that there is nothing linking the crime with Raffaele and Amanda, because the only connection was the murder weapon, but this report excludes that it is it."
MORE ON:
Celebrity Justice
Neither Knox nor Sollecito have returned to italy for the new proceedings.