Exclusive
Soap Legend Anthony Geary 'Livid' After Being Asked To Take 750K 'General Hospital' Paycut!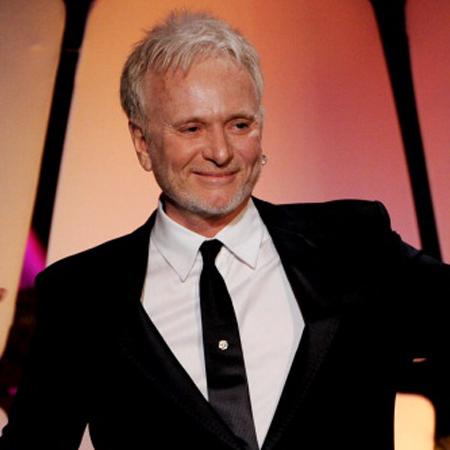 General Hospital star Anthony Geary is threatening to quit the show after a run of 35 years because he's been asked to take a 50 percent pay cut, RadarOnline.com is reporting.
The 66-year-old seven-time Emmy winner, who plays iconic character Luke Spencer, is said to be lived at the ultimatum issued by ABC executives, who believe his $1.5 million salary is no longer sustainable given the daytime soap's sliding ratings.
Article continues below advertisement
"Tony feels he's proven his worth to the show and the network," a friend has told Globe magazine, on newsstands now.
"Tony helped propel General Hospital into top soap opera status… (his) pride wouldn't accept getting his pay sliced. Tony's serious about walking. He's worked hard and isn't hurting for money."
What's more, if he does quit, Geary's iconic character, Luke Spencer, is reportedly going to be killed off.
"In the soap business, everyone is expendable and you never take anything for granted," Geary has said previously.
"If i ever do leave GH, I want Luke to die. I don't want him coming home for Christmas episodes or the birth of his great-grandchildren.
"Those of us who have been on the soaps forever, we ought to go out in a way that gives the audience real closure. But I know the network has a real resistance to that.
"It's not my choice, but I've had an awfully good run and I wouldn't mind being a sacrificial lamb to let the audience believe that characters can really, really die."
Geary joined GH in 1978, left in 1984 and returned nine years later.
Said an insider, "This is heading toward a standoff and the result will depend on who blinks first. Tony believes he's in the driver's seat."