No One Is Watching! RHONJ Ratings Disaster, Reunion Shows Have HUGE Ratings Drop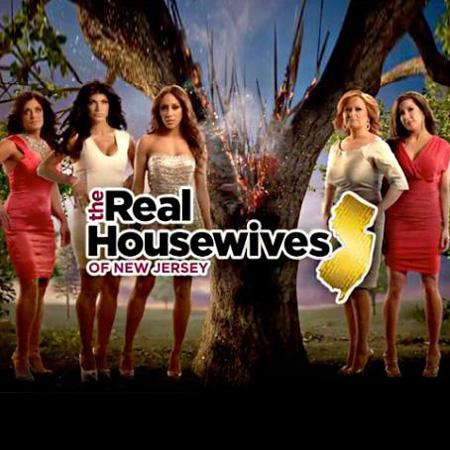 Real housewives, real ratings disaster! All the bickering, backstabbing, bloody brawls and felony charges couldn't make the viewers tune into the Real Housewives of New Jersey reunion episodes because the ratings have bombed for the Andy Cohen hosted specials compared to the previous season's numbers.
Even the possibility of Teresa Giudice going to jail didn't convince very many people to watch the second part of the Bravo reunion special, with a total of 2,099,000 eyeballs on the train wreck of a show, according to Bravoratings.com.
Article continues below advertisement
This number is a drastic drop from the previous season, when the average viewers for season four's three episodes was a whopping 3,464,333.
The RHONJ season five sofa session scored just 0.90 in the 18 to 49 year-old demographic, which is a drop from the first episode that rated 1.10.
So far season five has been a huge drop from the three season-four cat fights that scored 1.70, 1.60 and 1.60 in the desirable demographic.
Bravoratings.com reports that this is a "massive 38.9% reduction in the 18 to 49 year old viewers who have stayed with this show from last year."
As RadarOnline.com previously reported, there will be major shakeups in the cast for the upcoming season to add more drama to the show, which seems to be reaching a crisis point now.