Exclusive
Who's In, Who's Out? Major Cast Shakeups For RHONJ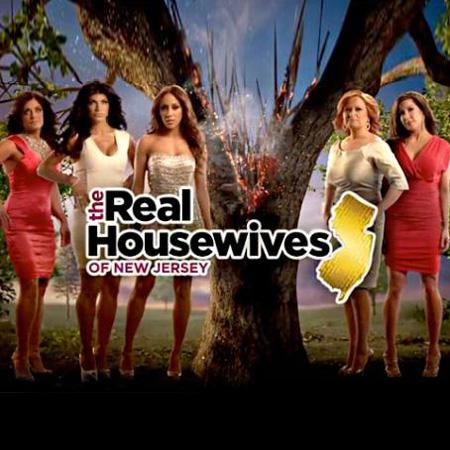 Out with the old and in with the new, or in with the sort of new? The Real Housewives of New Jersey cast is getting a major shakeup and RadarOnline.com has all the exclusive details about which diva will be back, which diva is out in the cold and which diva is still sticking around just to cause more drama.
Jacqueline Laurita may be on the chopping block RadarOnline.com has confirmed, but a source close to her said that she hasn't been officially fired from the Bravo show.
Article continues below advertisement
"Technically Jax is NOT officially off the show," a source close to the show told Huffington Post blogger Tom Murro, but that might just be semantics.
"But IF Jax is off, which hasn't been confirmed yet, but if she is, you may continue to see Chris pop up during the season for a few more episodes," the source said about her husband, who was involved in the bloody brawl that was not fully shown on the season finale of the show.
Jacqueline's status as a Housewife is still up in the air for one simple reason the source said. "Nobody told Jax that it was confirmed that she would be off the show yet."
As RadarOnline.com previously reported, Teresa Giudice will definitely be returning to the show because she needs the paycheck, but that isn't the situation for Jacqueline.
"She has been trying to get off the show for a couple of seasons now but her contract has not permitted her to do that," the source told Murro.
''Contracts tie you in for many years and you can't leave before then unless they mutually agree with you that you can or you will be in breach of your contract."
There really is no such thing as goodbye on a reality show apparently, so don't count Jacqueline or Caroline Manzo out forever.
"Jacqueline, Chris, and or Caroline may be making an appearance to resolve unresolved conflicts with certain cast members.''