Paulina Rubio Facing Foreclosure On Miami Condo, Homeowners Association Wants To X Her Out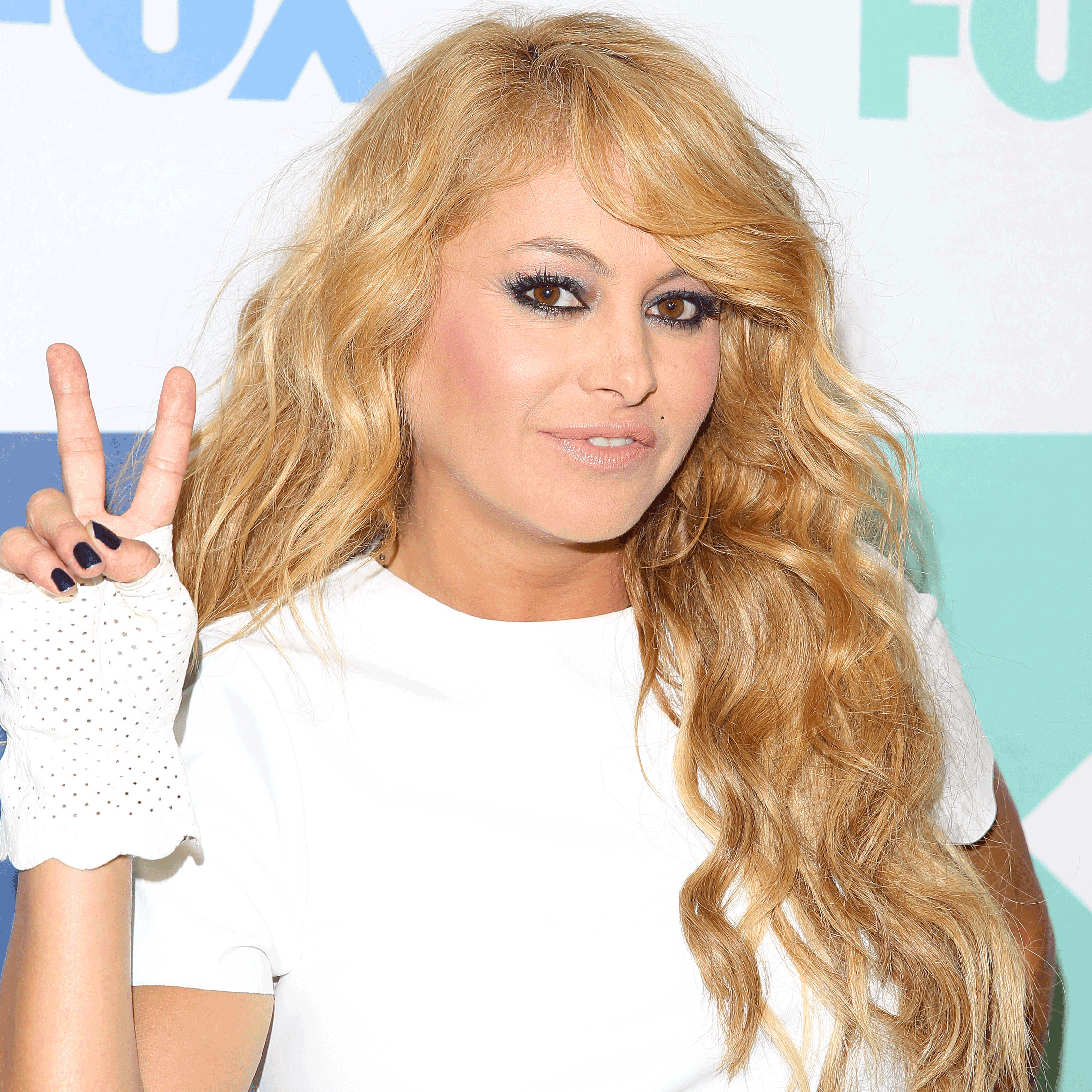 She's hardly been a hit as the newest mentor on Simon Cowell's struggling The X Factor and Paulina Rubio isn't any more popular with the members of the homeowners association at her Miami condominium building.
They filed a foreclosure action against the singer who they accuse of not paying the required maintenance fees on her 18th floor unit for a year and a half, reports GossipExtra.
She now owes $30,000 in fees, interest and penalties.
Article continues below advertisement
"We're using all collection tools at our disposal," building manager Didi Ashe told GossipExtra. "But I cannot comment further as the matter is in litigation."
Court records show the homeowners association filed a lien against Rubio in April but she never even acknowledged it forcing the HOA to take the dramatic step of filing for foreclosure.