Drawing Closer? Authorities To Release CGI Photo Of Suspected Madeleine McCann Kidnapper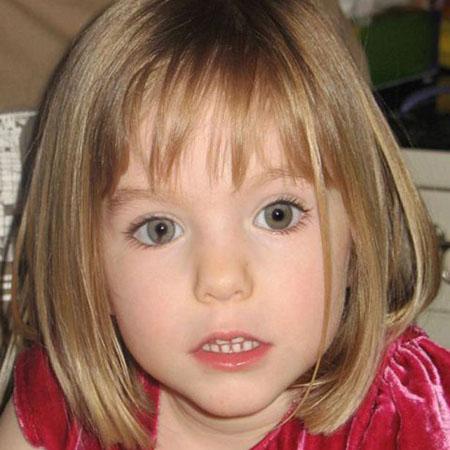 Authorities are slated to release a computer-generated photo of the individual suspected in the vanishing of Madeleine McCann, the then-3-year-old who went missing during a May 2007 family vacation in Praia da Luz, Portugal.
Asked about the photo, Metropolitan Police Service officials told The Guardian they "will release the relevant material at the relevant time."
The image, according to the publication, will be of a man who was spotted in the vicinity of the resort the child was last seen at. Its' release will dovetail with a TV appearance by the child's parents Kate and Gerry on the Oct. 14 edition of BBC's Crimewatch. Officials are hoping the increased exposure and publicity will help whittle down a pool of more than three dozen people of interest.
Article continues below advertisement