Kendra Wilkinson's Mother Defends Herself Against Her Reality Star Daughter, 'Hollywood Sure Does Mess With People'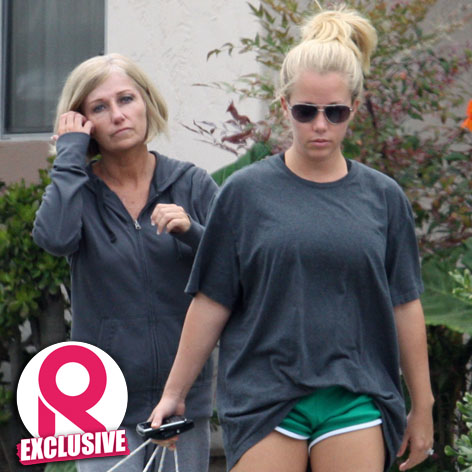 Patti Wilkinson has gone public with the background of the very public feud with her daughter Kendra Wilkinson, that RadarOnline.com exclusively revealed on Friday.
"So seems as Kendra hates me & I quote hopes I die! All because I confronted her about me being the last to know she is having another baby. Wow. Hollywood sure does mess with people," Patti wrote on her facebook page.
She is now thanking fans for backing her, writing, "Thank you all for your messages of support! Appreciate it a lot!"
Article continues below advertisement
As we reported, reality star Kendra's brother, Colin Wilkinson , called her an "inconsiderate psychotic" for the way he said she'd treated their mother.
The former Girls Next Door star and her husband, Hank Baskett, are expecting their second child, something that was reported in a magazine before her own family knew about it.