Gwyneth Paltrow 'Not Doing Herself Any Favors By Trying To Be Controlling & Perfect' in Vanity Fair Battle, Says Media Expert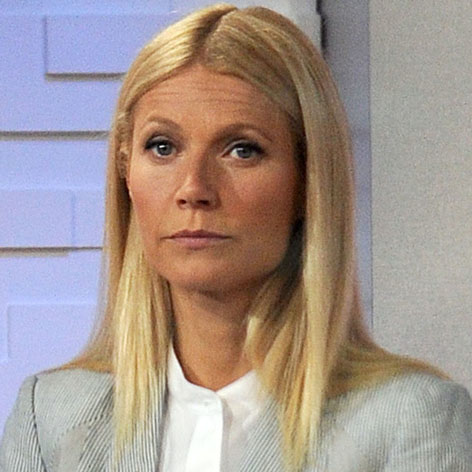 Gwyneth Paltrow should give it a rest when it comes to the upcoming unauthorized profile Vanity Fair is doing on her.
"She's not doing herself any favors by trying to be very controlling and perfect in an era when there's post-economic collapse, it's widely acknowledged that nobody's perfect and that there's no such thing as control," brand strategist Linda Ong, president of TruthCo., told The Wrap. "It just seems out of touch."
Article continues below advertisement
As RadarOnline.com has been reporting, Paltrow is furious that the magazine is writing about her without her cooperation. She even asked all her A-list friends to never, ever deal with the monthly glossy again.
Reportedly at the heart of her disdain about the piece is her belief it is going to dwell on her relationship with billionaire Jeff Soffer with the suggestion she had an extramarital affair with him years ago.
"It's a lie," she and her rep have said, and Vanity Fair isn't even confirming that the rumor is included in its feature.
Adds Ong, "Her die-hard fans will have a hard time being alienated by her, They love buying into the fantasy that she's revealing her authentic self on GOOP."