Fans In A Rage! Drake Concert Canceled After Audience Already Seated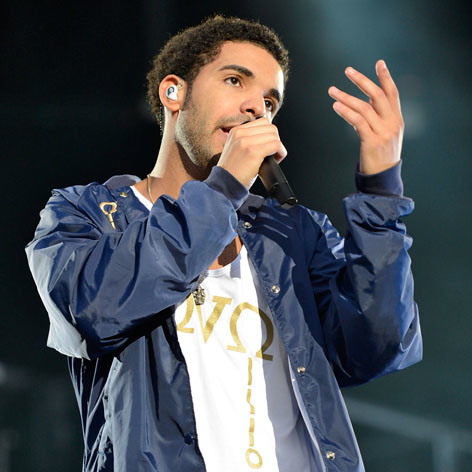 A "technical problem" was blamed for the last minute cancelation of Drake's show in Philadelphia Saturday night but that didn't make his fans any less upset.
With thousands already in their seats at Philly's Wells Fargo Center and the show an hour and a half past its scheduled start time, the plug was pulled.
Twitter went into overdrive and a fight reportedly broke out in the Center.
"There's literally humans who drove 10 hours, skipped work, ignored grad school work, child support, & went broke for Drake," complained one fan.
Article continues below advertisement
"Drake the kind of guy to cancel his concert in Philly because he was afraid of getting shot," wrote another.
And a now-former fan put it more succinctly, tweeting just "F**k Drake."
For the record, there really was a technical problem, said a Wells Fargo Center spokeswoman.
"Due to the elaborate nature of tonight's show and an unexpected technical issue, Drake's 'Would You Like A Tour' concert at the Wells Fargo Center in Philadelphia has been postponed until Wednesday, December 18," Rebecca Goodman said in a statement.