Sandra Bullock On Divorce Drama: 'I've Been On The Floor And I've Been Heartbroken'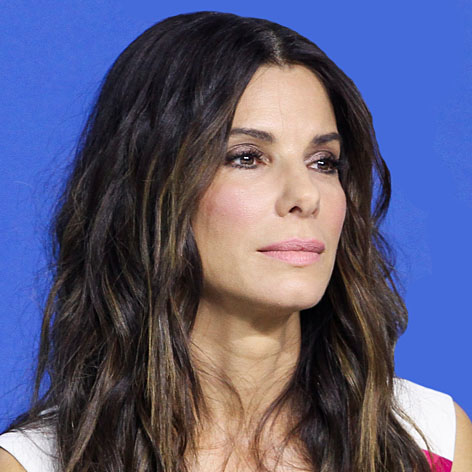 Sandra Bullock is already getting Oscar buzz for her performance in the upcoming movie Gravity--but the actress admitted she was smacked sideways by her scandalous divorce from Jesse James.
According to the Daily Mail, Bullock, who divorced the motorcycle customizer in 2010 after his well-publicized cheating, said of the split, "I've been on the floor and I've been heartbroken. I didn't know how I was going to stand up. But I just gave it time."
Article continues below advertisement
Fans of America's sweetheart actress were shocked when James was exposed as a philanderer by multiple women, including tattooed stripper Michelle "Bombshell" McGee.
"You don't think it will pass when you're in the middle of it, but it does," Bullock sighed in a recent interview.
And the 49-year-old single mom's adorable adopted toddler son, Louis, has taught her to laugh again.
"Now I see things through his eyes," she said.
"I'm so lucky to have what I have. I have a beautiful child and friends and family I adore."