Exclusive
'So Disappointing': Angry Fans Accuse Rihanna Of Lip-Synching And Being 'High' During Singapore Concert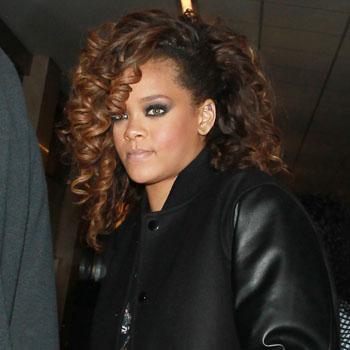 Rihanna is on tour once more after a nearly seven-week summer break, and audiences haven't exactly welcomed her back with open arms. After a performance at the F1 Grand Prix in Singapore on Sunday night, the singer's fans took to Twitter to blast her for being 'disappointing,' 'high on weed,' and even 'lip-synching' during the show.
"Rihanna is lip-synching. From the Ex-soundman next to me," @st_evel_ai tweeted. "Plus, right light isn't on, on her mic."
Article continues below advertisement
Other fans were similarly underwhelmed, even going so far as to accuse her of being drunk and high:
But at least one person enjoyed the show: Justin Bieber, in town for his own concert on Monday night, Tweeted, "Watched my girl @rihanna kill it last night in Singapore …"