Witchy Woman! Melissa Joan Admits To Past Use Of Ecstasy, Marijuana, Mushrooms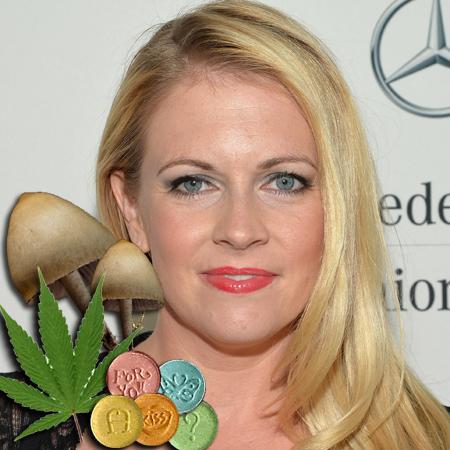 Article continues below advertisement
She recalled a long night partying at the Playboy Mansion in 1999, followed by a Maxim photo-shoot in which she admits she was still high on ecstasy. In another instance, she said she turned down notorious Hollywood wild child Paris Hilton when offered a whiff of cocaine. (Hilton's camp told the magazine that is false.)
"I just didn't enjoy drugs, I don't like the loss of control" she told the magazine.
"I went out a lot because I was trying to fill a void -- once I met Mark, I didn't need to go out anymore."
The actress goes into detail about all of this in her upcoming tome, Melissa Explains It All, due out Oct. 28.