The Canyons Director Rips Lindsay Lohan For Blowing Off Promotion Of The Film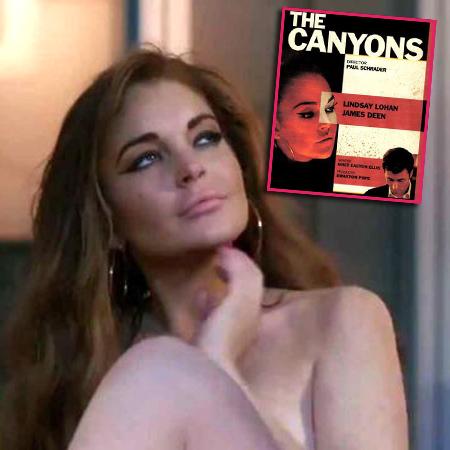 Article continues below advertisement
In return, Lindsay barely acknowledged the film when it came out, and passed on cooperating with magazines like The New Yorker and Film Comment, which would have elevated the movie's profile with feature pieces about the actress.
Worse, he said, Lohan "never showed for the photo sessions, including the session for the ad campaign art," and "did not show" after he "shifted the film's European premiere from Locarno to Venice so she could make her promised post-rehab appearance."
He concluded saying he wants Lohan to "move forward, have a healthy life and, if possible, a career," but that he disagrees "with her decision to (passively not aggressively) turn her back on Canyons."
The Canyons is available via VOD and iTunes.