Exclusive
'Teen Mom' War Explodes! Jenelle Evans Slams Alex Sekella, Calls Her The B Word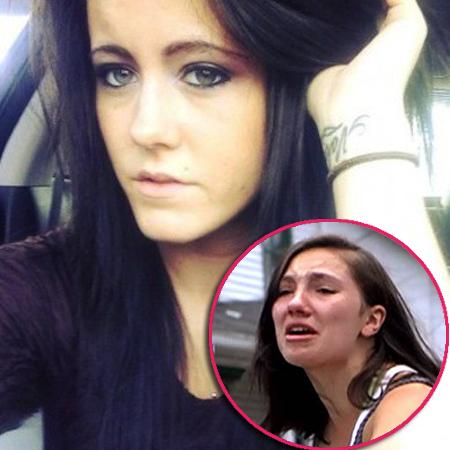 A Teen Mom war has exploded between Jenelle Evans and Alex Sekella with name calling, mudslinging and hurt feelings and RadarOnline.com has exclusive details about the vicious battle that is brewing.
A tweet sent by TM2 star Jenelle early Tuesday morning sparked the fire that has turned into a full blown war with TM3 star Alex.
"I really really don't like that Alex b*tch off #TeenMom3 but the rest of u ladies are awesome," Jenelle's tweet said, and the response was swift and nasty.
Article continues below advertisement
When a fan wrote that Jenelle was the "last person to judge anyone…I think Alex is a great mom," Jenelle pointed out that she didn't call Alex a bad mom.
"Never said she was a bad mom, just a b*tch that's all."