Jada Pinkett Smith Admits She's Had 'Many Addictions'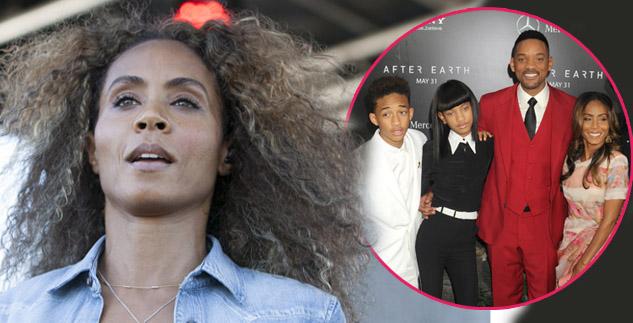 Jada Pinkett Smith recently made a shocking admission on her personal Facebook page, revealing that she has had "many addictions," and RadarOnline.com has all the details.
The day after the actress' 42nd birthday last Wednesday, Pinkett Smith opened up about turning a year older — reflecting on how she has grown since her younger years.
"Yesterday I turned one year older, and I reflected on where I have been and where I am now. What I learned about myself is this, when I was younger I was not a good problem solver, meaning I had a very difficult time with dealing with my problems in life," Will Smith's wife wrote.
Article continues below advertisement
"I had many addictions, of several kinds, to deal with my life issues, but today, at 42, I have my wisdom, my heart and my conscience as the only tools to overcome life's inevitable obstacles."
Read her post in full below:
Pinkett Smith did not divulge what her many addictions were, but says she's "damn proud" of how she's grown.