Real-Life Ari Gold: Leaked Email Reveals How Vile Hollywood Talent Agent Blasted 'B*tch' Assistant Because She Turned Up Late To Brunch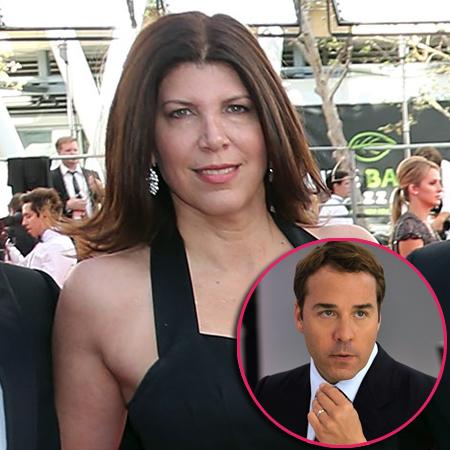 Think your boss is bad? Try working for Nancy Etz.
The CAA agent's recent antics rival those of Jeremy Piven's ruthless Entourage character Ari Gold, as seen in a new e-mail that's gone viral. Etz, who specializes in TV literature, has been exposed by an ex-assistant who leaked this e-mail she received from her one-time boss, calling her a "b*tch" and blaming her for her tardiness to a business brunch. (Adding insult to injury, the communication was sent on a Saturday!)
Article continues below advertisement
From: Nancy Etz mailto: netz@caa.com
To: Etz Asst, Nancy mailto: netzasst@caa.com
Subject: seriously?
I was 40 minutes late to brunch because there was no address in my calendar and I couldn't call you to get it because your number isn't in my phone. No email and no number. What the f**k!!! I need you to be available! I spent my whole morning apologizing to Andrew because of you b*tch.
Etz did not return a request for comment.
Ever had a boss as bad as this? Share your horror stories in out comments section.