Keeping Up With His Health! Bruce Jenner Has Skin Cancer Removed From Nose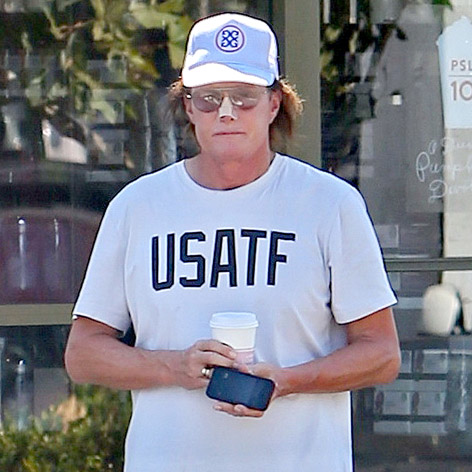 Bruce Jenner underwent skin cancer surgery on his nose, according to E! News.
The Keeping Up with the Kardashians dad, 63, had the cancerous tissue removed from his nose on Monday. It required 30 stitches.
The Olympic athlete known for playing sports in the sun told E! News: "I was diagnosed with a form of Melanoma called Basal cell carcinoma and have undergone Mohs surgery to remove it.
"I have been struggling with this for several years and appreciate all of the support and prayers while I continue to fight the battle against skin cancer."
MORE ON:
Keeping Up With the Kardashians
Article continues below advertisement
It's not the first time Jenner has battled skin cancer. In January 2012, he also had malignant tissue removed from his face.