Simon Cowell 'Shellshocked' He's Becoming A Dad… But Vows To 'Step Up And Take Responsibility'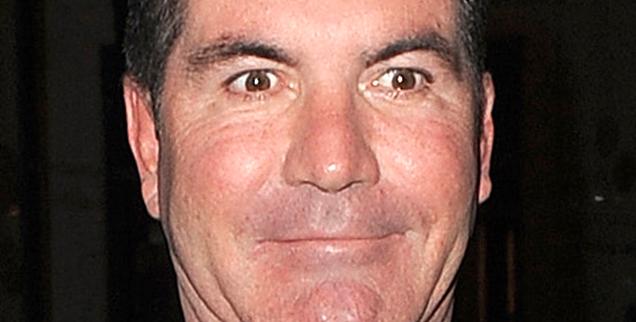 Article continues below advertisement
"The news stunned Simon because he absolutely had no plans on becoming a father at this time, if ever. Simon loves his life being single and not having to answer to anyone and that changes now."
Cowell has stayed mum on the latest reports — his lawyer previously said he had not engaged in adultery or broke up the Silverman's marriage -- as it emerged Andrew had named the former American Idol ace a co-respondent in divorce papers he filed in Manhattan Supreme Court, citing the adultery as the reason for the split.
Andrew's brother Alexander told the New York Post on Thursday the married woman's affair with the music business powerbroker is "a sad story and a tragic" tale.
Despite the drama his actions have caused, the source close to Cowell told Radar: "Simon will step up and take responsibility for the child and he'll be a great dad."