'An Unbelievable Story Of Betrayal': Simon Cowell Affair Savaged As Divorce Papers Accuse 'The X Factor' Star Of Adultery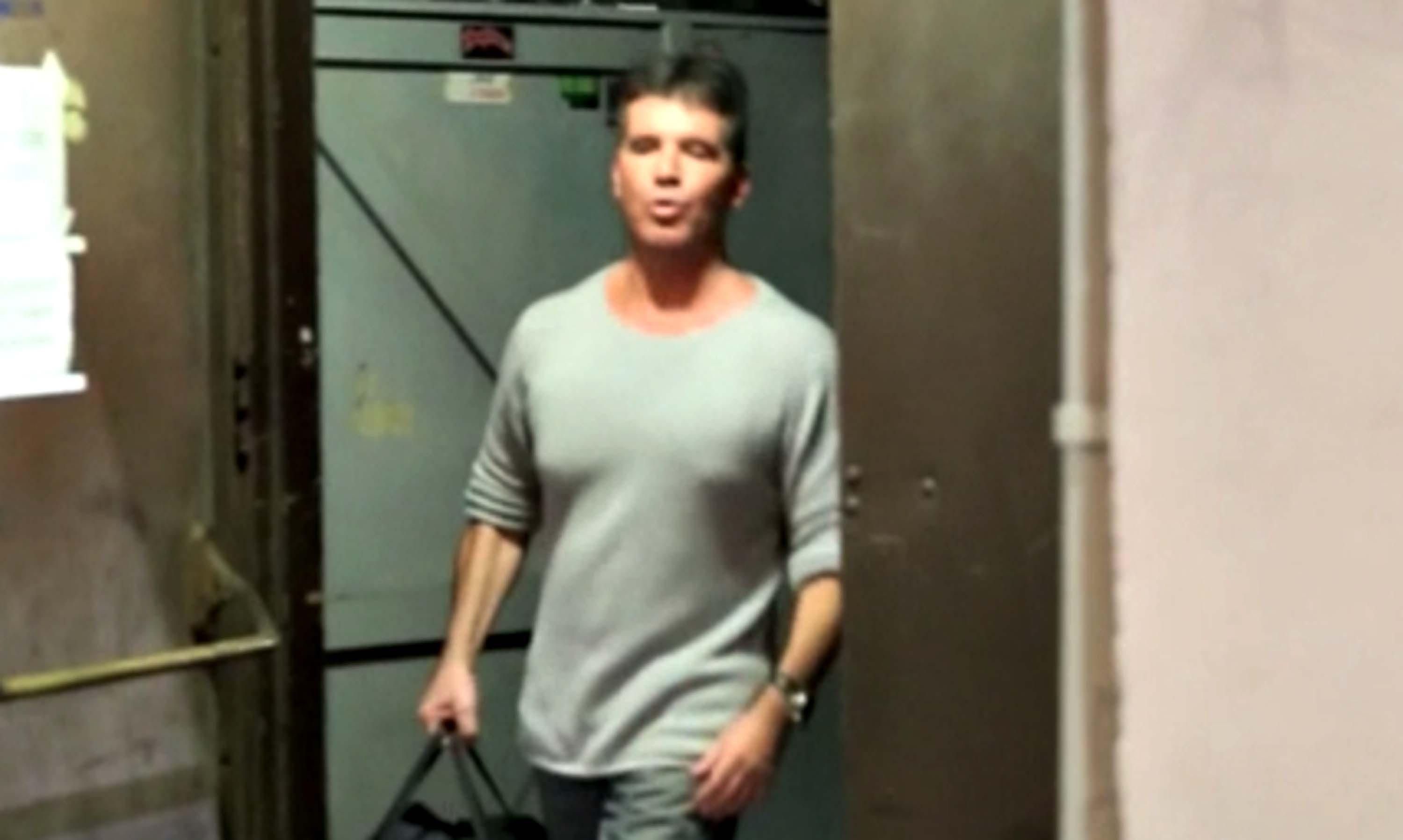 The mud is really starting to fly in Simon Cowell's affair with pal Andrew Silverman's socialite wife Lauren -- who's reportedly 10 weeks pregnant with the music mogul's child -- and we've got all the dirty details for you right here on RadarOnline.com.
Andrew's brother Alexander told the Post the married woman's affair with the music business powerbroker "is an unbelievable story of betrayal" and "a sad story and a tragic" tale.
Article continues below advertisement
Andrew, a 37-year-old real estate developer, was shocked after learning of the tryst behind his back, the NY Post reported, and has named the former American Idol ace a co-respondent in divorce papers he filed last month in Manhattan Supreme Court, citing the adultery as the reason for the split.
Simon -- who stayed mum when quizzed by paparazzi about the fling as he left The X Factor headquarters in Los Angeles Wednesday evening -- might even have to reveal his net worth (estimated at $350 million) should the judge ask.
In the wake of the news going public, many close to the now-estranged Silvermans are trashing Lauren for destroying what was said to be a happy marriage -- which includes a 7-year-old son named Andrew, and residences in both the Hamptons and on New York's Upper East Side -- in hopes of hitting the baby daddy jackpot, as well as the fast fame and rise up the social food chain.
The 36-year-old wife of the New York businessman "is a total gold digger," an insider told the paper, with another saying her "pregnancy with Simon's child was by design," and that she's "overjoyed" to be carrying Cowell's baby.
Article continues below advertisement
Another source told the Post that contrary to reports the marriage was in trouble, the Silvermans had a functional marriage when Lauren and Simon had their roll-in-the-hay, and that "the suggestion that she was an estranged wife who fell into another man's arms is not the case."
The X Factor judge and Lauren met each other seven years ago on a Barbados resort, and Simon maintained what appeared to be a close friendship with the posh pair, as they were pictured together as recently as a year ago on a boating trip.