A-Rod Back — But Can He Succeed Under Weight Of Drug Controversy?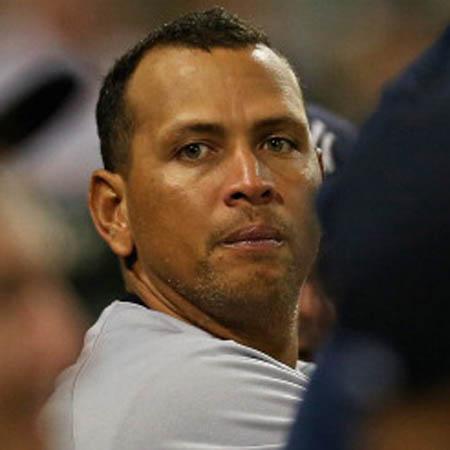 Alex Rodriguez is allowed to play.
Now we'll find out if he can anymore. Coming off his second hip surgery in four years, the 38-year-old third baseman finally made his season debut Monday night for the New York Yankees, hours after he was suspended through 2014 by Major League Baseball as part of the Biogenesis drug investigation.
The embattled slugger promised to appeal his penalty, which probably keeps him in pinstripes for the rest of this year. After that, who knows if he'll ever take the field again? So he's not banned yet, but maybe he's all but finished. At least as A-Rod the All-Star.
Article continues below advertisement