It's Tiara Time! 'Teen Mom 2' Star Jo Rivera's Girlfriend Set To Compete For Miss New Jersey Crown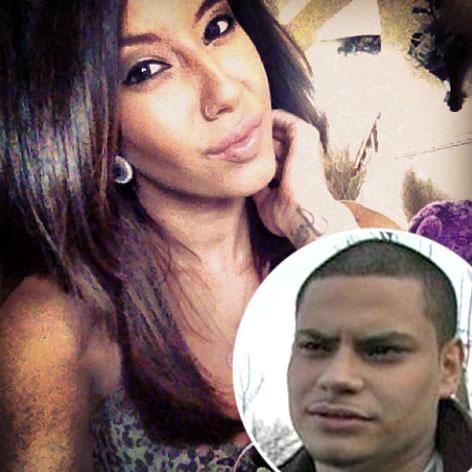 The girlfriend of Teen Mom 2 star Jo Rivera may not be able to pay for college books, but she does think that she has a shot at becoming Miss New Jersey!
Vetzabe "Vee" Torres revealed on Gofundme.com that she is an official contestant in the 2014 Miss New Jersey Pageant and is asking for money to support her race.
"I am officially a 2014 contestant in the Miss New Jersey pageant & in order to accomplish my goal of possibly becoming miss New Jersey it is obvious I need sponsors," she wrote. "I need to raise enough money to get my sponsors & take this all the way."
Article continues below advertisement
She continued, "Any donation will help no matter if its big or small. This is very important to me. I am trying to accomplish something that's been a dream of mine for a long time now so I would really appreciate any type of help.
"To everyone who wants to help/donate. Thank you so much!" Vee said. "From the bottom of my heart & always remember good karma goes a long way! I am looking forward to my journey & the help is gladly appreciated & noted. XOXO, Vee"