Exclusive
Teen Mom 2 Star Jo Rivera's Girlfriend Vee Torres Can't Pay For Her College Books!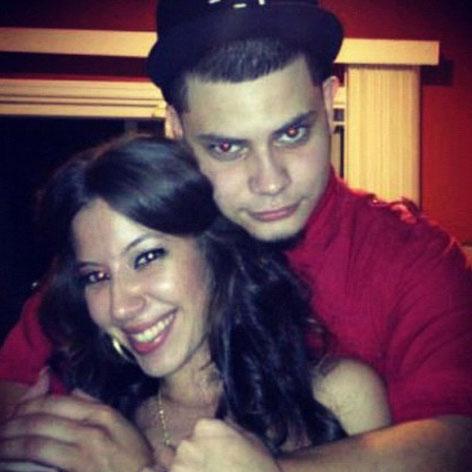 Who said reality television pays? Back in April, a court case was opened against the girlfriend of Teen Mom 2 star Jo Rivera for falling behind on payment on her student account at Bloomfield College.
According to court papers obtained exclusively by RadarOnline.com, Bloomfield College sued Vetzabe "Vee" Torres for $2,585.33, claiming that she owed on a defunct book account.
But Vee responded back to the lawsuit in May claiming that she had thought that the sum had been paid for through her financial aid package.
Article continues below advertisement
"The money that is claimed I owe for a book to my attention has been paid because every book I had to get for school I paid with the money I had in my account from Financial Aid," she wrote in a civil action answer to the suit.
"If I didn't have the money to begin with I would never have been able to purchase the book(s)."
She continued, "For whatever reason I owe though I will be willing to arrange a payment plan, but as of right now I just financially do not have that type of money. Also, I was certain those book charges were paid off. Sorry for the inconvenience, but I really am willing to take out money monthly to pay off the amount that I owe."
Vee must have worked out some sort of deal because as of June 7, the bill has been paid!