Sheryl Crow Makes Huge Cut In Price Of Hollywood Hills Compound, Now Listed At $12.5 Million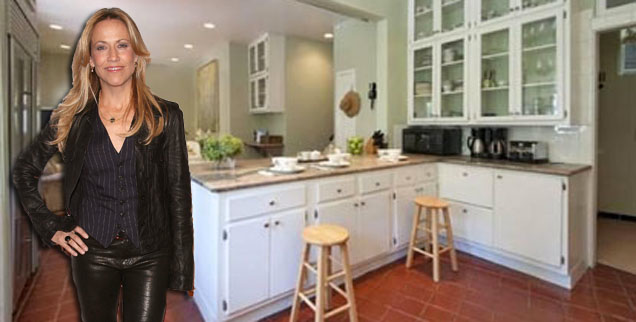 Sheryl Crow really wants to sell her Hollywood Hills compound.
The singer has just dropped the price of her 10-acre, three home complex to $12,495,000.
The Soak Up the Sun singer first listed the place for $15,950,000 in October, dropped it to $13,950,000 in January, and went with the new price on Friday, according to Redfin.
The main house is in the Spanish Revival style. There is a Craftsman-style house that was built in 1909 and a cottage that dates back to 1885 in what was then a very rural area adjacent to the young city of Los Angeles.
Article continues below advertisement
The main house has four bedrooms, a Chef's kitchen, wine bar and library. The houses are connected by trails and bridges. There's a playground for Crow's two sons and a hotel-size swimming pool.