Off Again! Robert Pattinson Steps Out With A New Woman As Kristen Stewart Flies Solo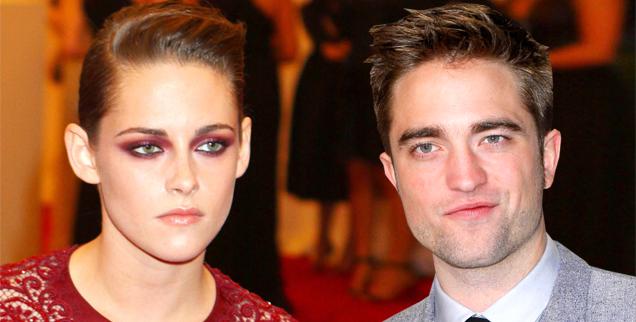 It looks like they just can't quite put that cheating scandal behind them.
The on-again, off-again romance between Robert Pattinson and Kristen Stewart is off again as he stepped out with another woman the past several days and she flew solo.
The couple has done everything to repair the damage done by her liason with direct Rupert Sanders but it doesn't seem like Rpatz can forgive or forget.
This weekend he was spotted with a mystery woman buying a ping pong table and then going home with the redhead in Los Angeles on Saturday.
MORE ON:
Lisa Marie Presley
Article continues below advertisement
Kristin, meanwhile, flew solo out of Los Angeles this weekend, and was less than glam for the trip to Paris.
Wearing a white t-shirt and jeans with her hair down, she was the antithesis of the sexy beauty whose dalliance with her Snow White and the Huntsman director helped speed the end of his marriage.
So does Rpatz have a new woman? No one is saying yet and one report says the mystery redhead is Riley Keough, the daughter of Lisa Marie Presley.