Exclusive
Nick Stahl Continues Rehab, Not Charged With Drug Possession After Latest Arrest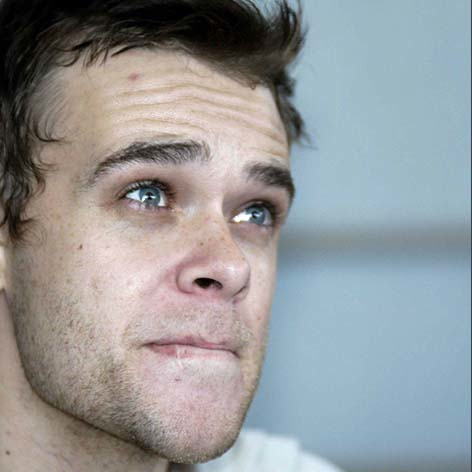 Nick Stahl caught a break in court Friday, after the Los Angeles County District Attorney declined to charge the Terminator 3 star with drug possession, RadarOnline.com is exclusively reporting.
On June 28, Stahl was arrested by the LAPD for allegedly using methamphetamine in a Hollywood hotel. Several days before the bust, Stahl was placed on a 5150 psychiatric hold after being transported to a hospital by a friend.
Article continues below advertisement
He appeared in court Friday where it was revealed he'd returned to rehab and that prosecutors had decided not to proceed with a case. The troubled actor was represented by Richard Pintal and Michael Brewer.
"Nick is committed to his recovery and sobriety. He knows it 's a long road, and there have been setbacks along the way. However, right now, he has a very good support system around him, and positive influences in his life. It's truly going to be one day at at time for him," a source tells RadarOnline.com.
Sadly, Stahl who has battled drug addiction since his teens, was twice reported missing last year by his worried wife, who at one point feared he was dead from an overdose.