Viva La Lohan! Lindsay Scores Reality TV Show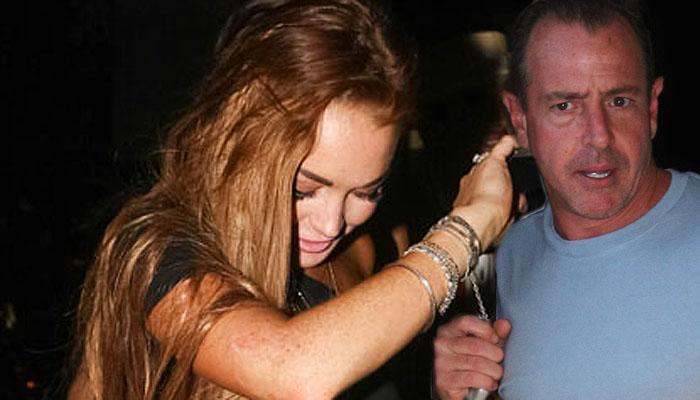 Lindsay Lohan has something to look forward to when she's released from rehab, because the troubled starlet has just scored a reality TV show!
The 27-year-old actress will be doing an 8-episode docu-series that will air on OWN, Entertainment Weekly is reporting.
The show is expected to air in 2014 and will document Lindsay's attempt to rebuild her career and stay sober.
As RadarOnline.com exclusively reported, Lindsay is supposed to be released from rehab on July 31, but the team at the Cliffside Malibu treatment center are urging the Mean Girls star to stay for an extra 30-days.
Article continues below advertisement
"The treatment team wants Lindsay to stay for at least another 30 days, because she didn't do her entire 90 days at Cliffside," a source close to the situation told Radar.
"Someone with her addition and psychiatric issues needs extensive treatment and 90 days just isn't enough. She is in a really good place right now, but her doctors want that to continue."