Maybe He Can Build His Own Jail Cell! Man Facing 10 Years In Prison For Stealing $600,000 In Legos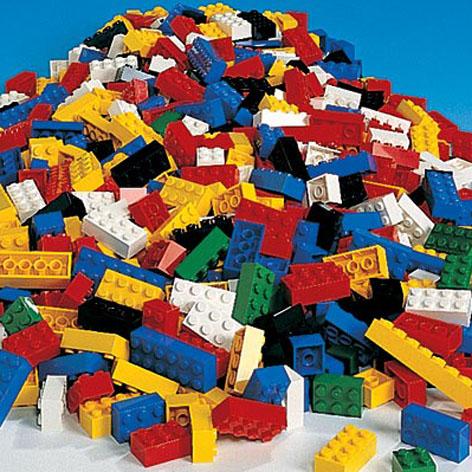 A man who stole a whopping $600,000 in Legos has pleaded guilty to the theft and now faces up to 10 years in prison for his crime.
John Strang, 67, was accused of shoplifting the children's toys from stores in both Massachusetts and New Hampshire and he was prosecuted in Federal court for the crime.
He stole the Legos and then sold them on line for 40 to 50 percent off the retail price on the website Half.com, according to the Boston Globe.
Article continues below advertisement
Strang then shipped them to the buyers across the United State.
Federal prosecutors say that he pleaded guilty in U.S. District Court to interstate transportation of stolen property.
Strang's sentencing is scheduled for October 15 and the maximum sentence is 10 years in prison.